Davenport House Surgery Update
---
The Surgery have updated the software on the Automatic Blood Pressure Machine and this is now up and running for patient use.
If you are passing and need your Blood Pressure taking - please just come to the surgery and use the machine during our opening times.
Instead of calling Davenport House Surgery, why not try our simple to use NHS Contact Us Online.
No registration needed, simply click on the above image and select the most relevant option for your needs including Prescription Requests.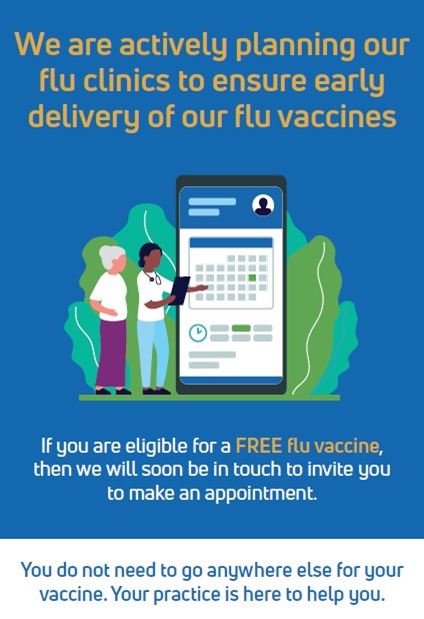 The Harpenden Health Primary Care Network (HHPCN)
The Elms Medical Practice / The Village Surgery / Davenport House Surgery
We are all here for you when you need us
---
Keeping Safe in Primary Care
Throughout the pandemic we have strived to make the surgery as safe as possible for all our patients and staff. We will continue to do so going forward.
From the 19th of July nothing will change at the surgery - patients will need to still wear a mask, socially distance and use hand sanitiser in the surgery and staff will continue to wear PPE. We understand that it can be frustrating, but we know that when people come to us they are sick and vulnerable (and some cannot receive the COVID-19 vaccinations due to medical reasons) so we feel it would be wrong to not take these small precautions that can protect people.
In terms of 'opening up', as many of you know, we have never been shut and in fact have consulted with much higher numbers of patients than we did precovid (face to face, by phone, by e consult). On top of this we have worked hard, along with our volunteers to get as many patients vaccinated as possible. We are still offering appointments for COVID-19 vaccinations if you still need one.
The Harpenden and surrounding villages community has come so far in trying to minimise the impact of COVID-19 and we are sure you understand that we need to keep the surgery as safe for ALL patients as we can.
We are continually monitoring the situation and will communicate to you any further changes as they happen.